TTHQ (2019) web development | Web app for TTHQ, an exhibition space in the front part of graphic design studio Team Thursday, Rotterdam. For full functionality visit the website here.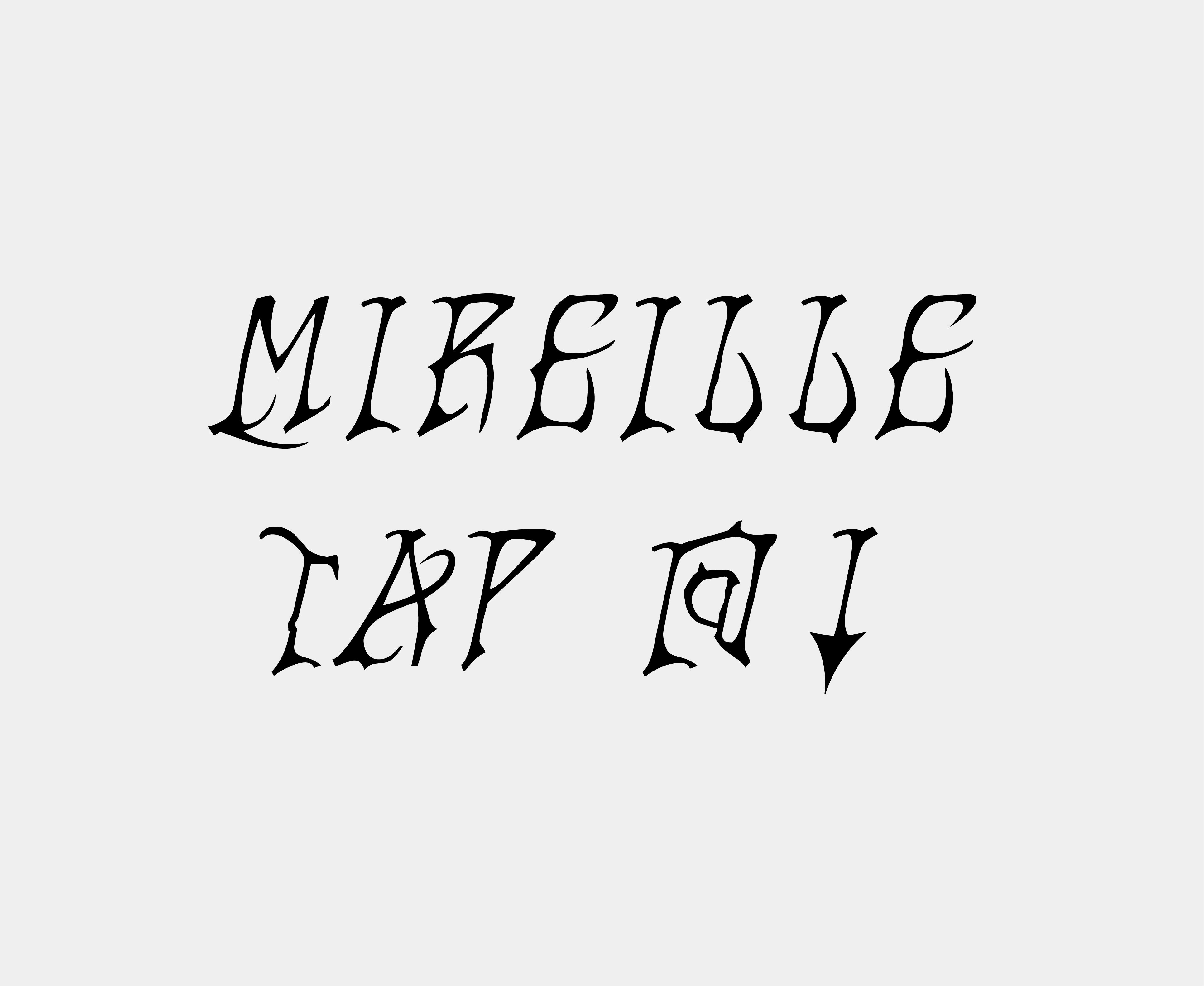 Mireille Tap (2019) web development, type design | Website and type for visual- and performance artist Mireille Tap as an extension of her performance displays and studio space. Visit here.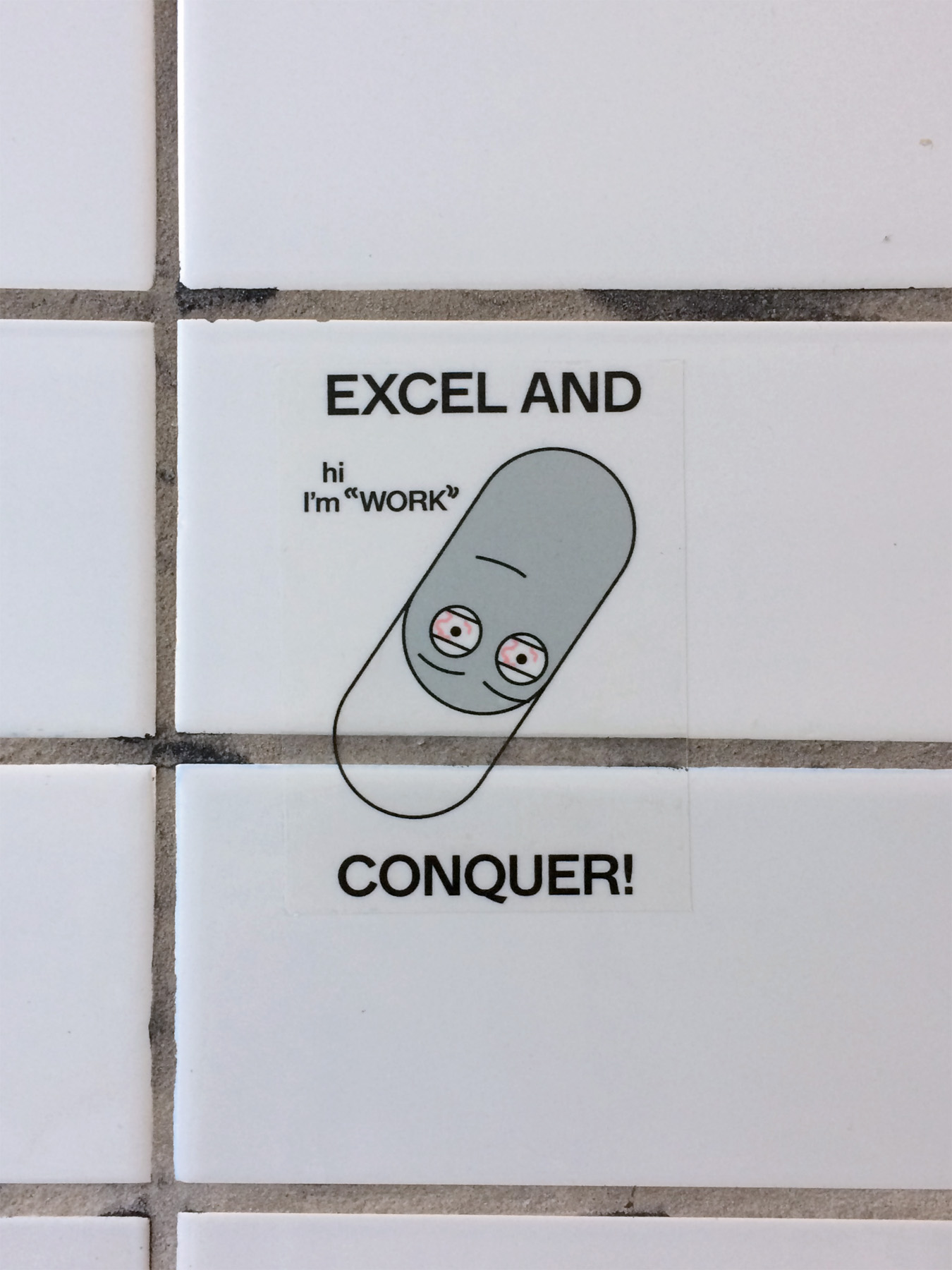 Work (2018) graphic design & direction | Sticker series as part of the 'promotion' of my BA graphic design graduation project about a cartoon character on his quest for maximized productivity and relevance in life.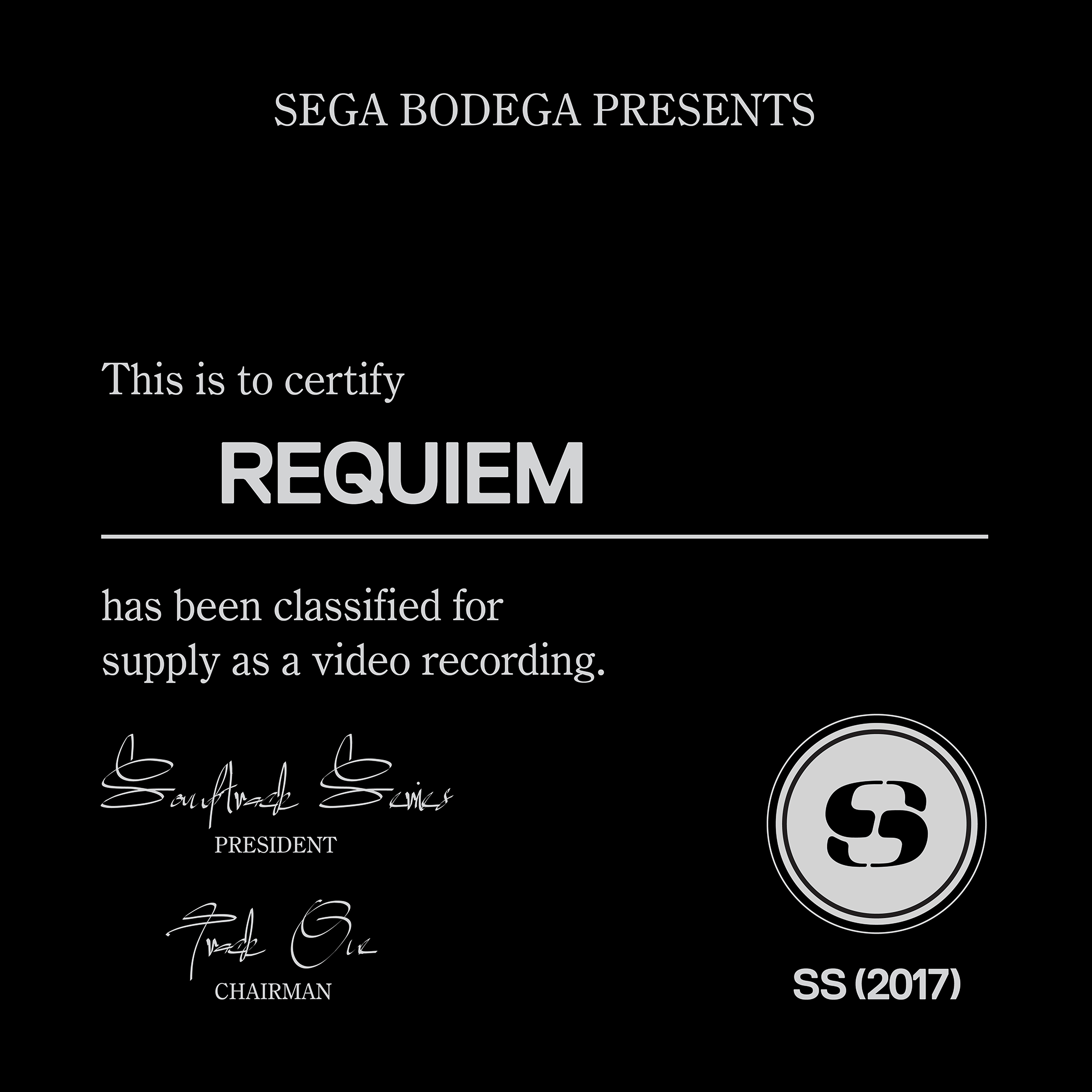 Sega Bodega - SS(2017) graphic design | Design for the Sega Bodega nine-track mixtape of original compositions inspired by classic cinema.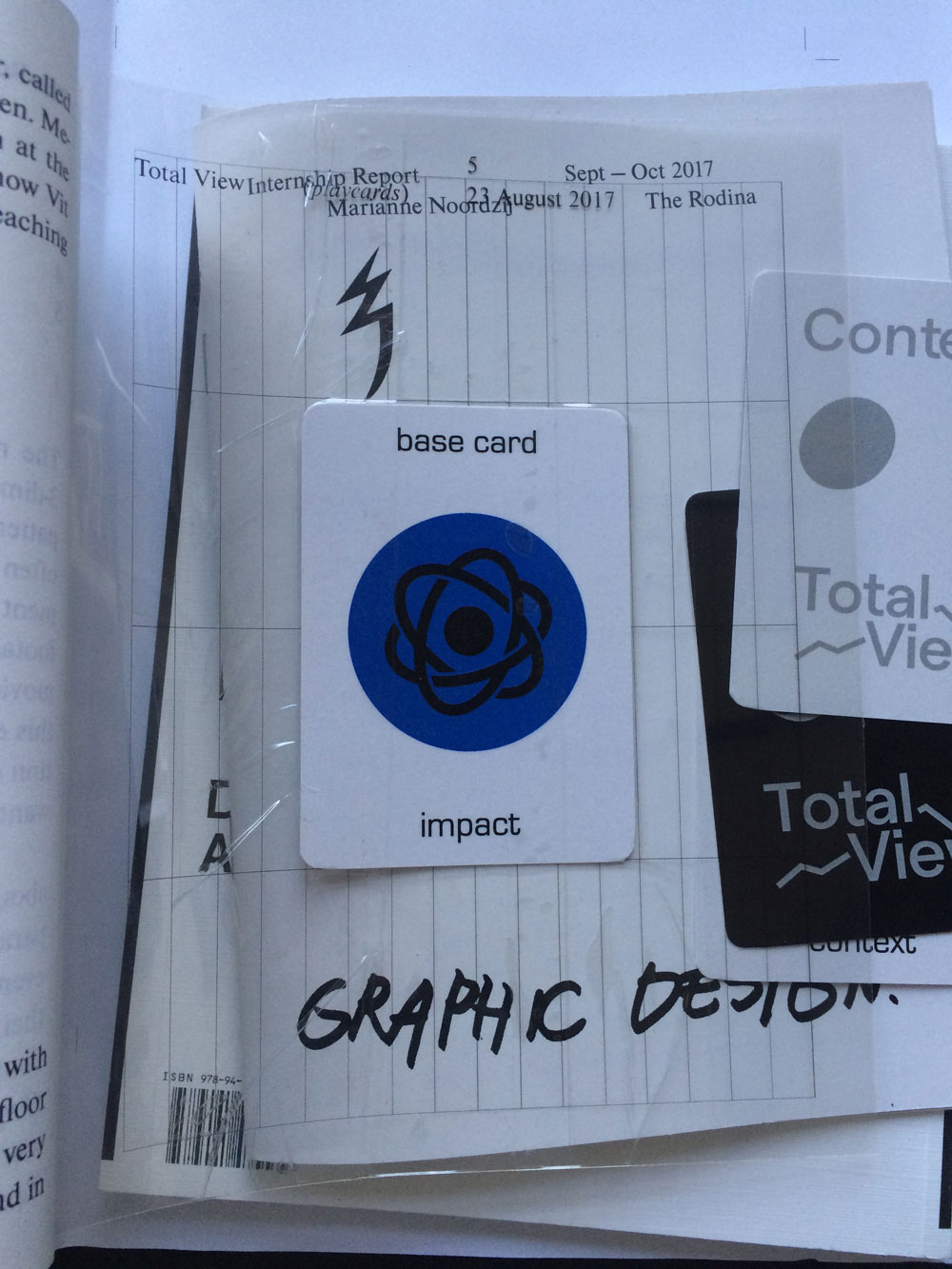 Various (2014 - 2016)

1. Report from my internship at The Rodina
2. π Poster Series
3. Politics of Shine publication
4. SAD GIRLS CLUB
5. The Fabric of Space Time


click for 'old' website